EDIT MAIN
Welcome to the Library!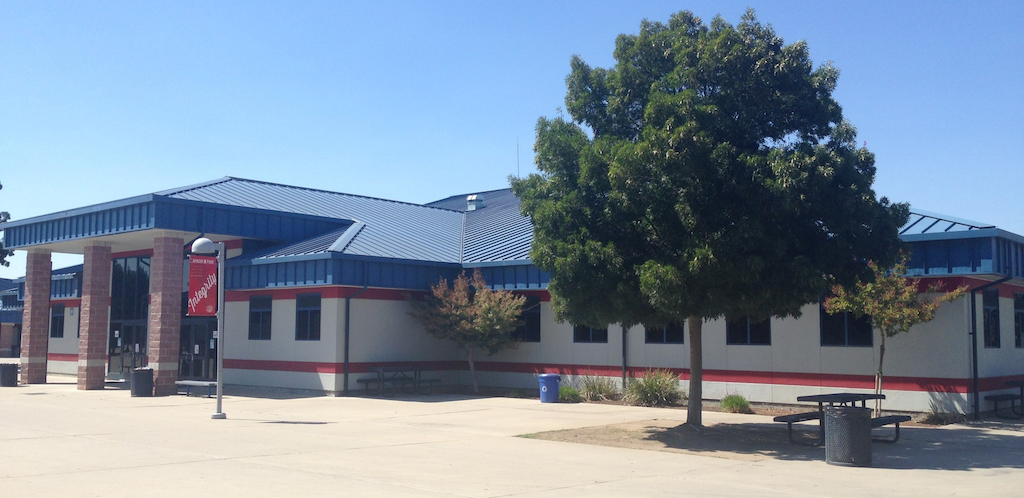 The Sanger High School Library provides a technology and academically rich environment, allowing all students access to a variety of resources to support and encourage the pursuit of each student's interests. The library will be a positive learning environment that celebrates creativity and diversity for all students.
Ask a Librarian! Email Mrs. Smith
Call Us - (559) 524-7404 | Text Us - (559) 460-SHS1
---
---
Suggest a Book
Didn't find the book you were looking for? Suggest it for our collection!
*Note: the library's selection policy will be used to determine if any suggestions will be added to the collection.